luxury-london-homes-marylebone-adelto_04
Love Interior Design & Exotic Travel? Follow us..
July 28, 2014 | | View comments
- Other articles you may enjoy -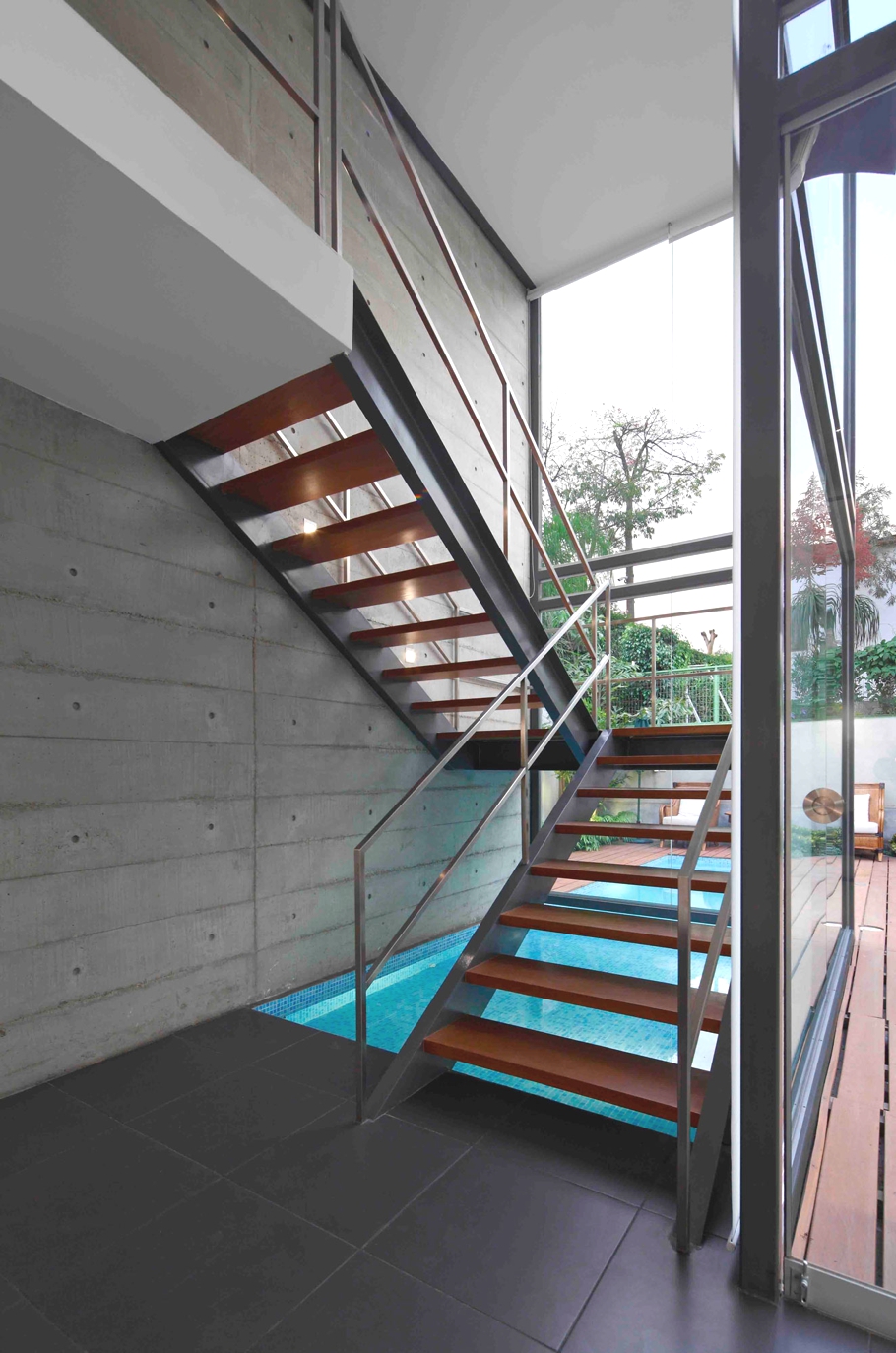 Doblado Arquitectos a San Isidro-based design studio has designed the House in La Planicie. Completed in 2011 the two-storey contemporary house can be found in La Planicie, La Molina, Lima, Peru.
- READ MORE -
Paris and Bordeaux-based architectural practice, Debarre Duplantiers Associés, has designed the Villa Seignosse project. Completed in 2013, this contemporary home, which is located in Seignosse, France, features a classic Bauhaus inspired exterior.
- READ MORE -