luxury-london-homes-marylebone-adelto_04
Love Interior Design & Exotic Travel? Follow us..
July 28, 2014 | | View comments
- Other articles you may enjoy -
Eagle View is an eco-award winning safari lodge located in the Mara Naboisho Conservancy. Set on a spectacular escarpment in a remote and undeveloped part of the Mara, the lodge boasts gobsmacking views overlooking the Koiyaki River.
- READ MORE -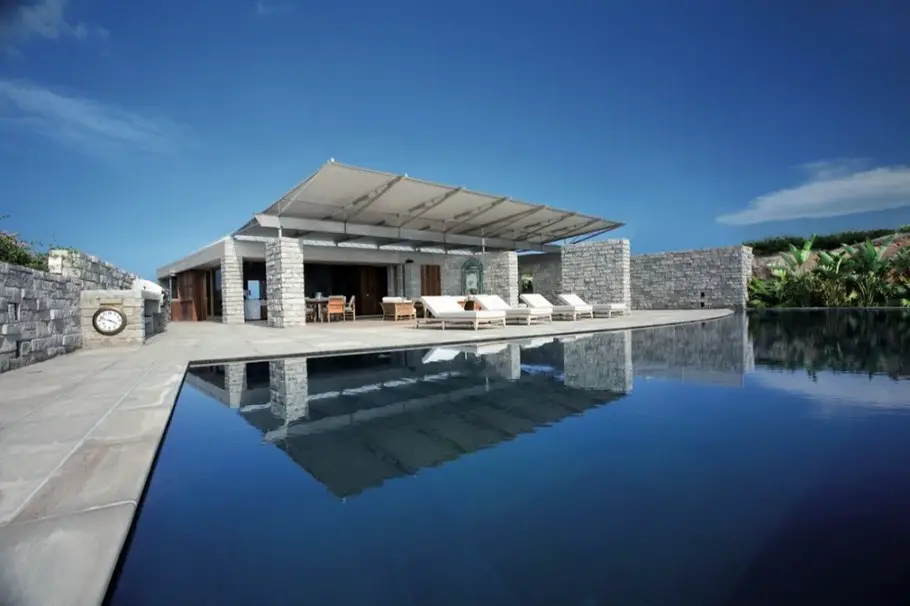 Located approximately 250 kilometres (160 mi) east of Puerto Rico and the nearer Virgin Islands, Saint Barthélemy lies immediately southeast of the islands of Saint Martin and Anguilla, and is a well-known playground of the rich and famous, featuring beautiful pristine beaches, gourmet dining in chic bistros and high-end designer boutiques. Barnes Coy Architects designed this luxury residence in keeping with […]
- READ MORE -