Luxury-Hotel-Montenegro-10
Love Interior Design & Exotic Travel? Follow us..
July 6, 2013 | | View comments
- Other articles you may enjoy -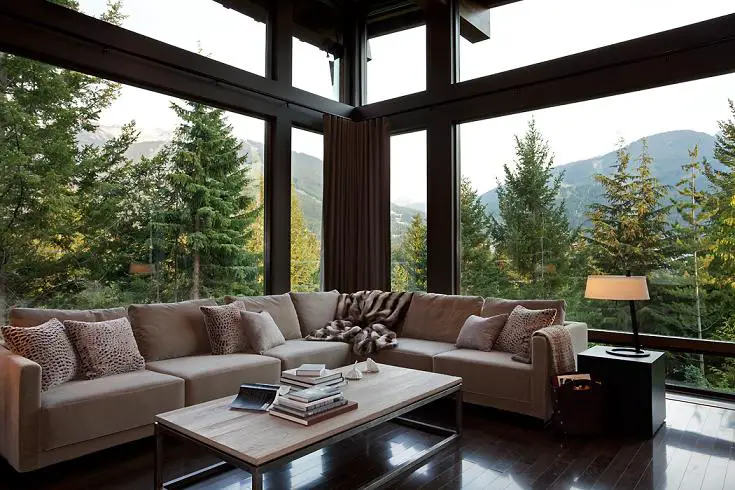 Compass Pointe is a five bed roomed luxury home in Whistler, Canada, built by Young Developments.  The homes layout & design was the creation of Progressive Concept Design who has amassed Five Georgie Awards for his exceptional design concepts.  With the interior & exterior completed by HGTV host, Kelly Deck.  Photos by Kristen McGaughey
- READ MORE -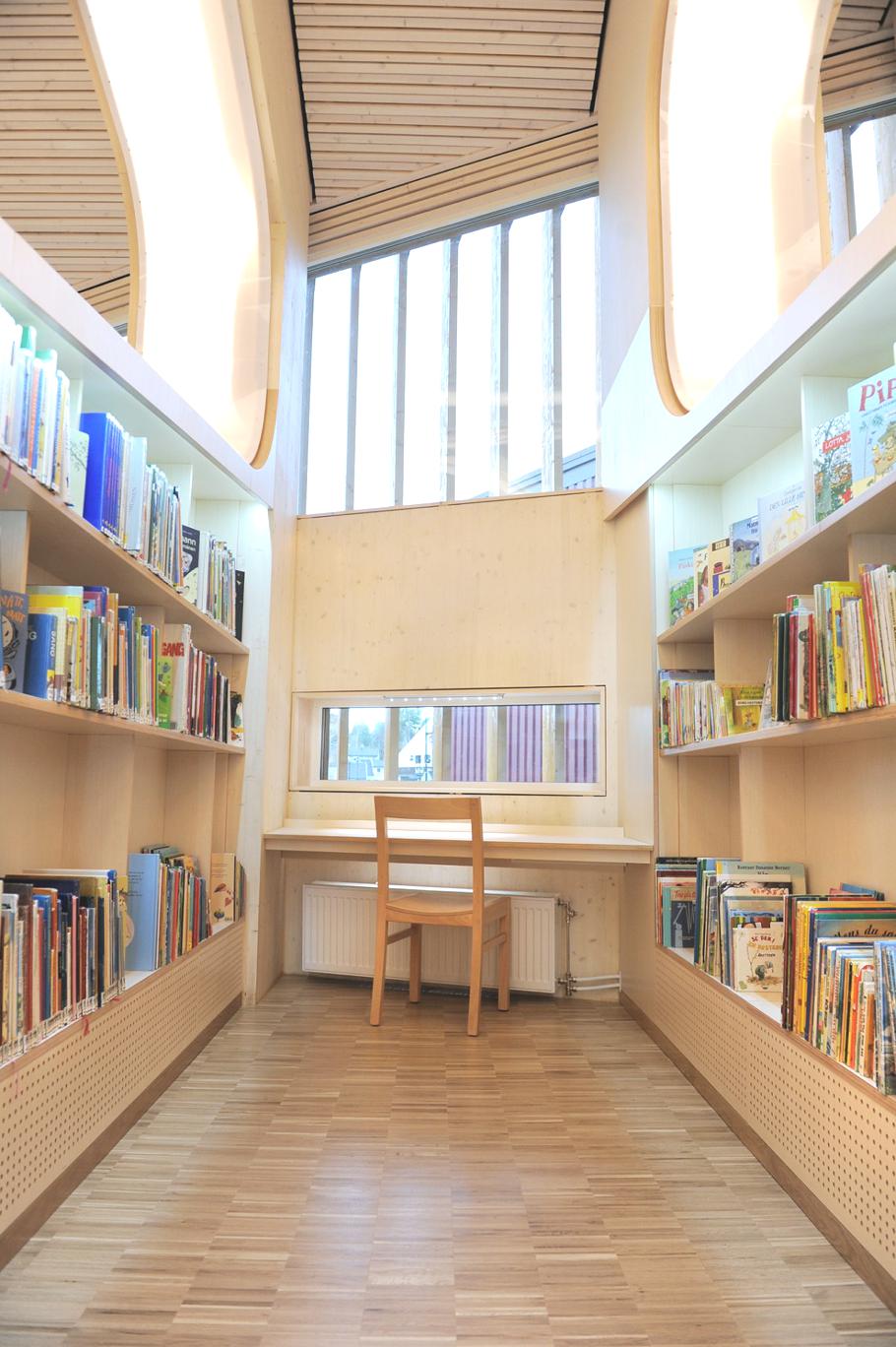 Helen & Hard have designed the Vennesla Library and Culture Centre in Vennesla, Norway.
- READ MORE -