Inagural Formula E Grand Prix to launch in Monaco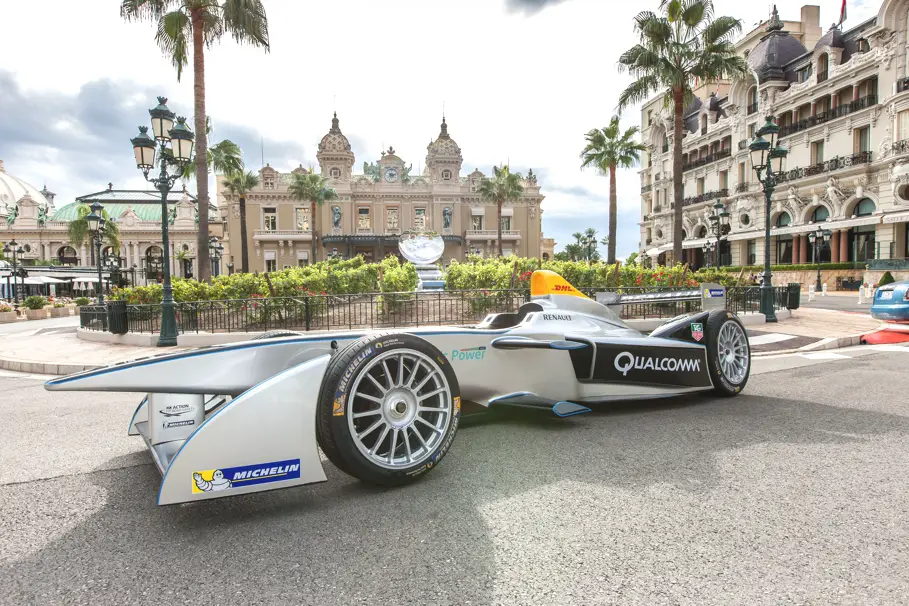 Monaco is gearing up to host the first Formula E Grand Prix in May this year. The Formula E is a new FIA single-seater championship and the world's first fully electric car racing series.
Formula E focuses around three core values of energy, environment and entertainment. It is a fusion of engineering, technology, sport, science and design – all combining to drive the change towards an electric future.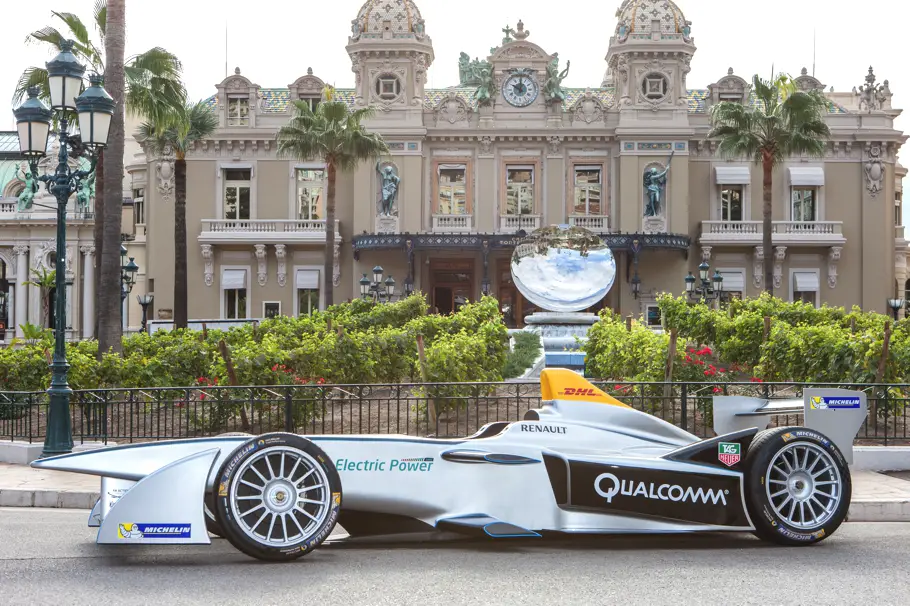 For season one, Formula E includes 10 teams, each driving four Spark-Renault SRT_01E Formula E cars (two per driver), which will go head-to-head in creating a unique and exciting racing series designed to appeal to a new generation of motor sport fans. It represents a vision for the future of the motor industry over the coming decades, serving as a framework for R&D around the electric vehicle, accelerating general interest in these cars and promoting sustainability.
Alejandro Agag, CEO of Formula E Holdings, said "Monte Carlo is known for staging one of the most prestigious motorsport events in the world so we're honoured that Prince Albert has agreed to let Formula E race through the same streets and I know the event is going to be a great spectacle."
The eagerly anticipated race will take place on Monaco's famous Grand Prix circuit, which includes instantly recognisable highlights such as the famous 'hairpin' bend. It will also take in the principality's other iconic sights including the Casino Monte-Carlo, the world-famous marina with its luxurious super yachts moored next to the new Yacht Club de Monaco for the first time.
Monaco has a long running history in hosting some of the most prestigious car launches and races, annually attracting a glamorous crowd of spectators from across the globe. It remains one of the most exciting destinations for the sport with the traditional Formula 1 Grand Prix due to take place from 21 – 24 May this year.
The 2014/2015 FIA Formula E Championship will be contested over nine rounds taking place on city-centre circuits around the globe including Miami, London and Berlin. Monaco will be the eigth round of the 2014/2015 championship. All rounds will be one-day events with practice, qualifying and the race-taking place in a single day in order to reduce costs and minimise disruption to the host city.
From season two, Formula E will operate as an 'open championship', allowing teams and manufacturers the opportunity to showcase their own electrical energy innovations. Working to the technical specifications set out by the FIA, teams will focus their efforts on improving and developing powertrains and battery technology, with the aim of this filtering into the everyday electric vehicle market.
Love Interior Design & Exotic Travel? Follow us..
April 8, 2015 | Monaco Travel Western Europe | View comments