Pullman-Sydney-Hyde-Park-Hotel-Review-Adelto-03
Love Interior Design & Exotic Travel? Follow us..
November 14, 2013 | | View comments
- Other articles you may enjoy -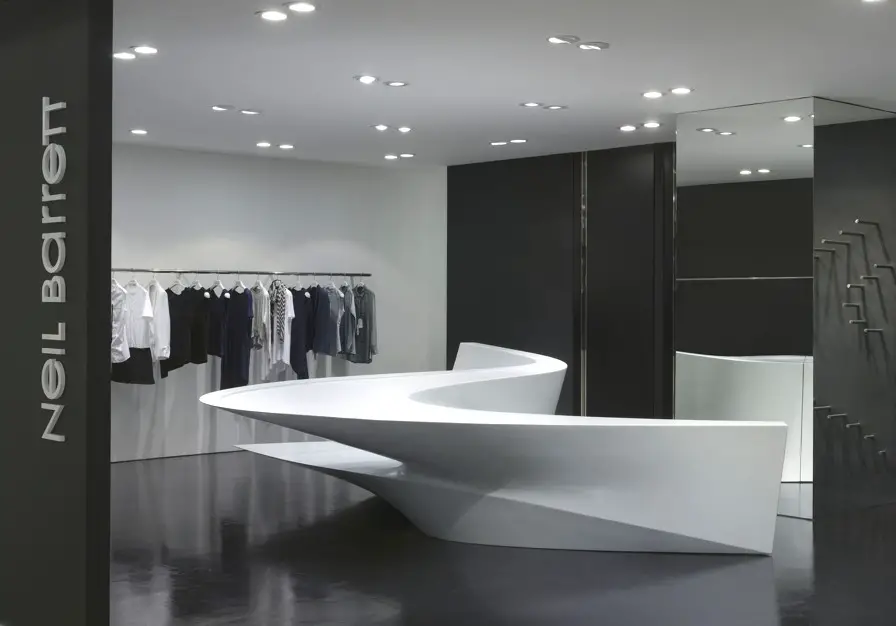 British architectural practice Zaha Hadid have completed five contemporary boutiques for Milan-based English fashion designer Neil Barrett. Completed in 2013, the luxury boutiques can be found in Seoul and Hong Kong.
- READ MORE -
The Luxury Bequia Beach Hotel has been built from scratch by entrepreneur Bengt Mortstedt, with ideas gleaned from the very best experiences he has collected during his extensive worldwide travels.
- READ MORE -