Contemporary-Home-Design-Biella-Italy-Adelto-06
Love Interior Design & Exotic Travel? Follow us..
January 23, 2014 | | View comments
- Other articles you may enjoy -
The W Retreat first opened on the 23rd September 2006 and has firmly placed itself in the top band for luxury resorts and destinations.  The stylish group of ultra-chic hotels W's new premier resort is set on the exclusive and very exotic island of Fesdu.
- READ MORE -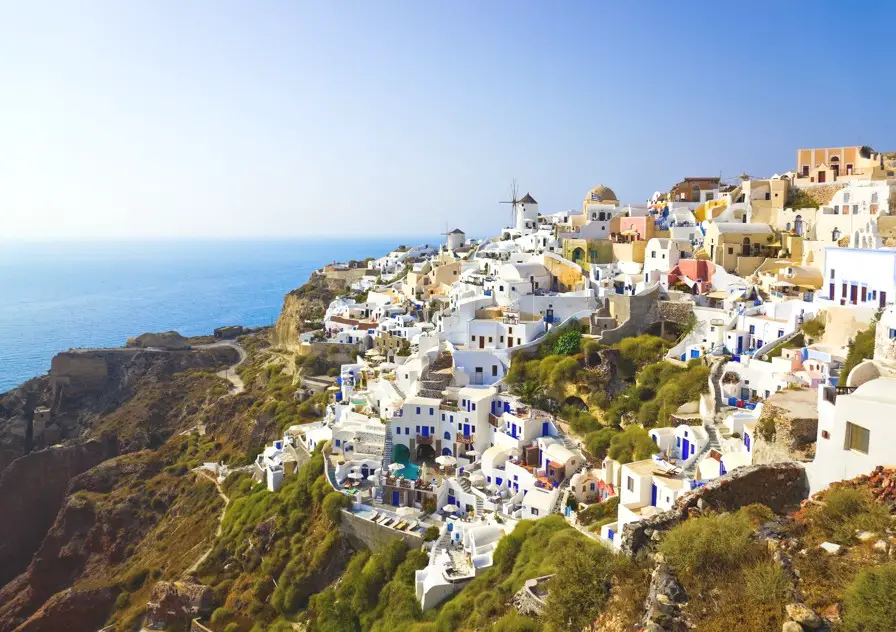 From it's kaleidoscopic history to Zorba, the eternal Greek, and the glorious Olympic summer of 2004, visitors from all over the world have been coming to – and connecting with – Greece for decades.
- READ MORE -