Exclusive interview with Leija Graf, CEO & founder of Select Collection
This month we catchup with Leija Graf, CEO of Select Collection, the luxury travel operator are specialists in haute couture holidays. The company lives by the mantra: "Whoever you are, wherever you want to travel worldwide, we want to meet you, help…and be friends." Here is what Leija had to say to Adelto's Assif Majid.
1. Can you tell Adelto readers a little about your role and what you do at Select Collection?
CEO and founder of Select Collection. I constantly keep an eye on how to deliver quality to our customers, to ensure we have the best hotels, the best partners and the best deals. I need to listen and look and secure our position. We need to be fast in our reactions and have the right tools. Everything is going so fast – we need to keep up!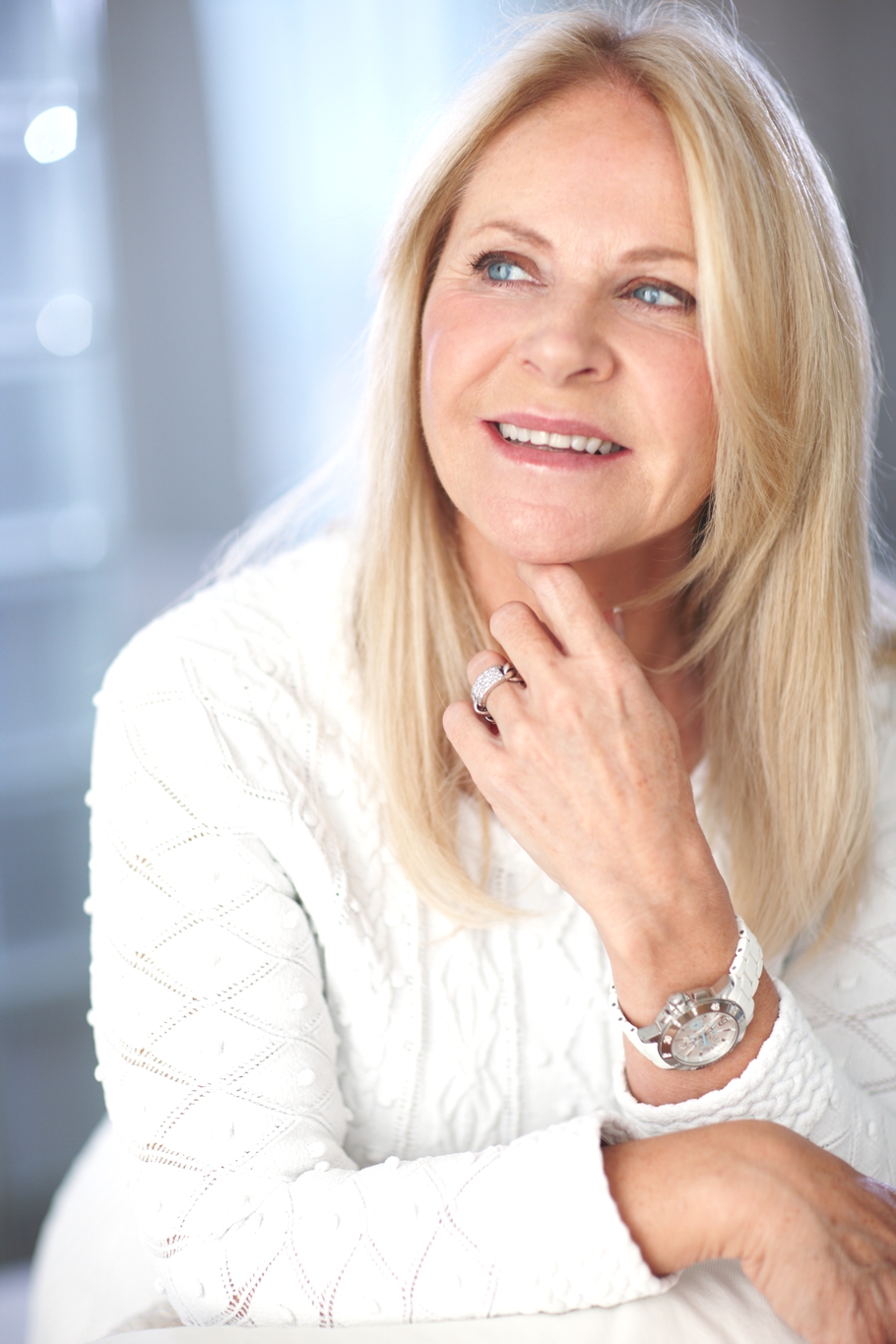 2. How is your business different from other luxury travel operators?
I think it is that we live as we teach. We create luxury around you from the moment you come into our offices, and we try to keep that level for our customers until they come home again. All done with a very personal touch.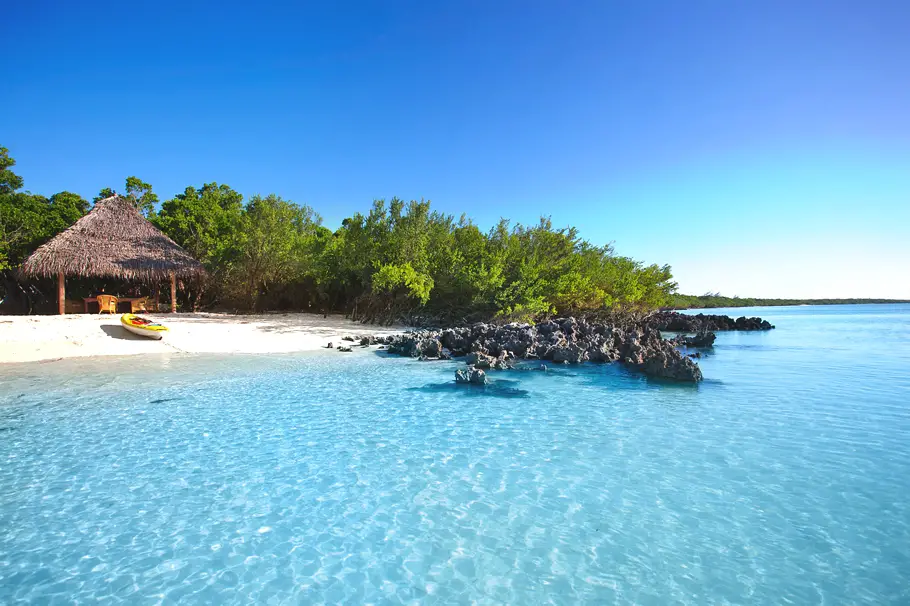 3. What do the words 'luxury travel' mean to you?
Luxury is holistic. It is perfection with so many elements. Charm, authenticity, clean beaches, warm atmosphere, and even social responsibility. We prefer properties that reinvest in the local community, for example by educating the staff's children or enriching their lives in different ways. These days it is hard to think of a hotel as top luxury if it does not make an effort to reduce  waste, and if it is unaware of the absurdity of importing water from the other side of the world in plastic bottles.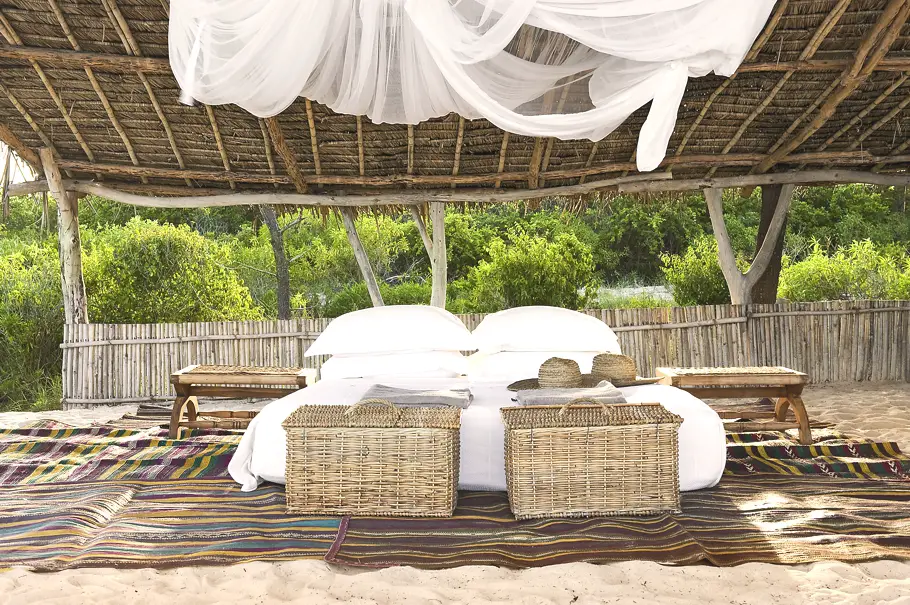 4. What made you choose a career in the luxury travel sector and how did it come about?
One reason was that I used to own a "normal" tour operator business, catering to everyone. I realized that to create perfect journeys I needed to have a strong niche. This comes of course from my perfectionism – I love perfection.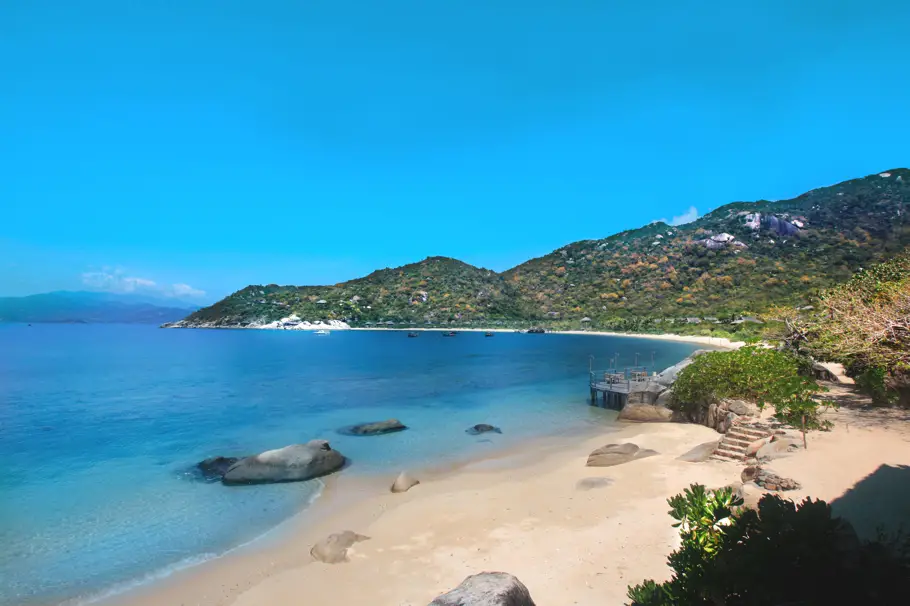 5. What's the best thing about your job?
Creativity.  I love looking forward, being creative, taking the next step…the sky is the limit. Not just to find perfect travel destinations, but to find solutions within the company – the right tools to get more clients and totally satisfied customers – effectiveness.
6. Other than the price, what makes the discerning traveller so valuable to Select Collection? How loyal are these people?
We have 85 per cent repeaters. Our customers love that we are so concerned about them and their enjoyment. Starting with cappuccino in the office, added values on arrival at the hotel, and our eagerness to fix any problems that might occur when far from home. We become friends with so many of our clients.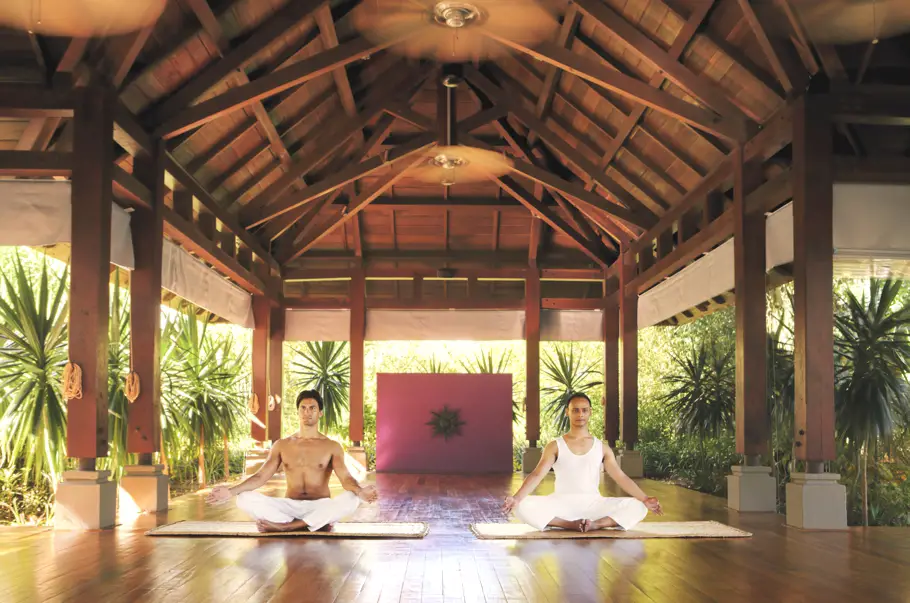 7. Who would you most love to organise a holiday for and what would you recommend?
President Obama and his Michelle and family. I think they need a holiday. I might take them to Soneva Fushi for the reason that it is so dazzlingly beautiful and authentic, and is run with  social responsibility and care for the environment. The teenage kids would love it too for all the activities.
8. What did it mean to be awarded the Swedish Royal Patriotic Society medal for entrepreneurship?
It was a nice surprise. I don't pat myself on the back very often but it was a nice reward as it  put a value on hard work. I was also happy to be rewarded for playing  a socially useful role and creating jobs.
9. Can you tell me about the inspiration behind your boutiques?
I have always been interested in interior design, and enjoy decorating my homes. Our boutique design was special because it should give the inspiration for travel – like the big ostrich in my London office and flamingoes in Oslo. I also bring back a lot of items from my travels for the lifestyle shops that I have in London, Stockholm and Helsinki under the same roof as our travel boutiques, helping to create travel inspiration.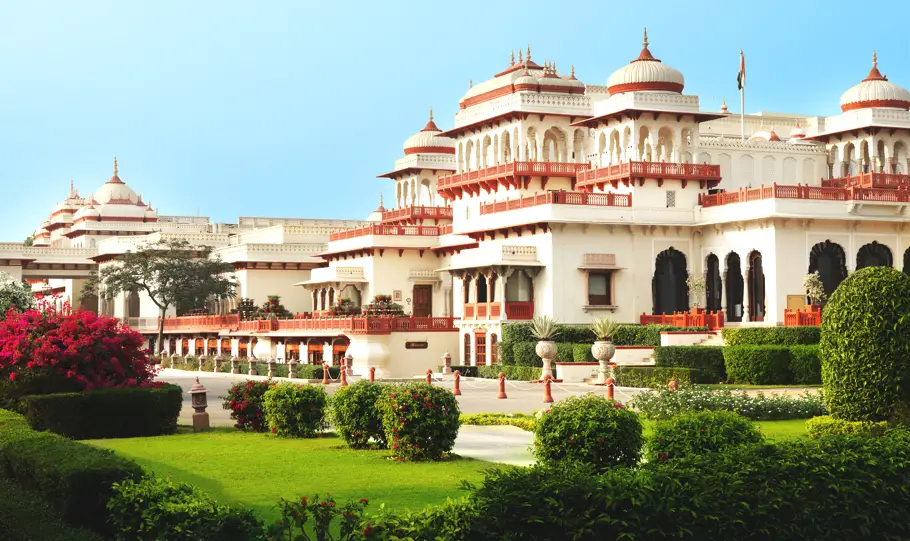 10. What is your travel philosophy?
I want my customers to experience perfection from start to finish. For example flights and transfers should be smooth and convenient, it should be the best time of year for that destination, the sea should be clear for example and the accommodation should be in line with a customer's expectations. Food is important and activities.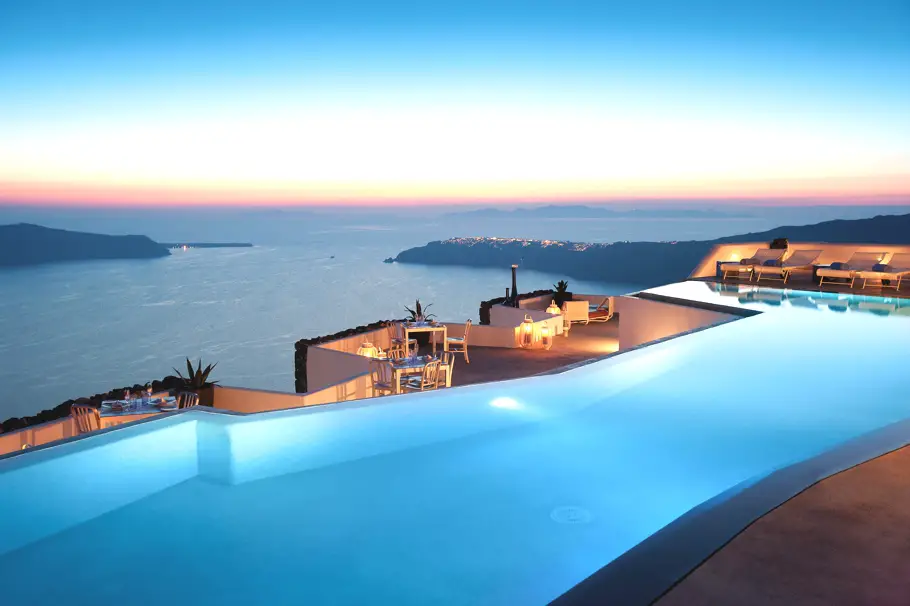 11. Why should a luxury traveler plan their next holiday with Select Collection?
Because we arrange individual travel experiences that aim for perfection and meeting a customer's dreams.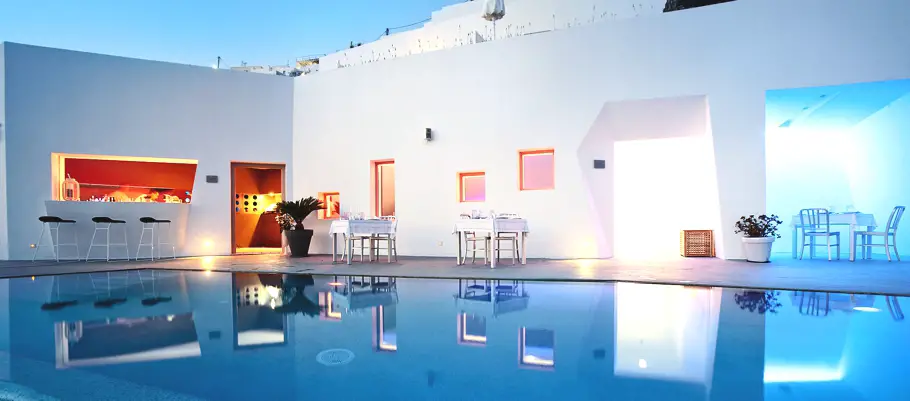 12. What are your expectations for business growth in 2013 for the luxury sector?
2011 was a good year for us. By October 2012 we had exceeded 2011 figures, and we are optimistic that growth will continue in 2013 if Greece and Spain do not drastically affect Europe.
13. Which destinations, attractions and events are you most excited about in summer 2013?
We have negotiated great deals in Europe especially Greece – very good value luxury. Argentina and Brazil are also  very hot destinations and are getting hotter…
14. What advice would you give to travellers who want the ultimate luxury experience?
Always use an authorized tour operator in your own country so you are covered by consumer protective legislation – it should also be an operator that has proper experience of the destinations. We at Select make sure we visit all the hotels in our programme and have very good partnerships with people on the ground in all our destinations.
15. What three things should every jet setter pack?
Going to a resort the BASIC 3 things ( that you need and seldom can buy at a hotel) your really favorite bikini,  kaftan and sandals. If you love them in combination with each other, you dont have to just stay at the beach but also go for  breakfast or lunch in this (For men: great shorts and beach shirt or t shirt).
16. Can you tell Adelto readers a unique fact about you that no one knows?
I compulsively give to beggars and carry loads of change around with me in case I meet any. In Hanoi recently my son said to me: "You must stop giving money. Look – there are 20 people following us…"
Love Interior Design & Exotic Travel? Follow us..
January 7, 2013 | Professionals | View comments