Exclusive interview with architect Jean-Michel Gathy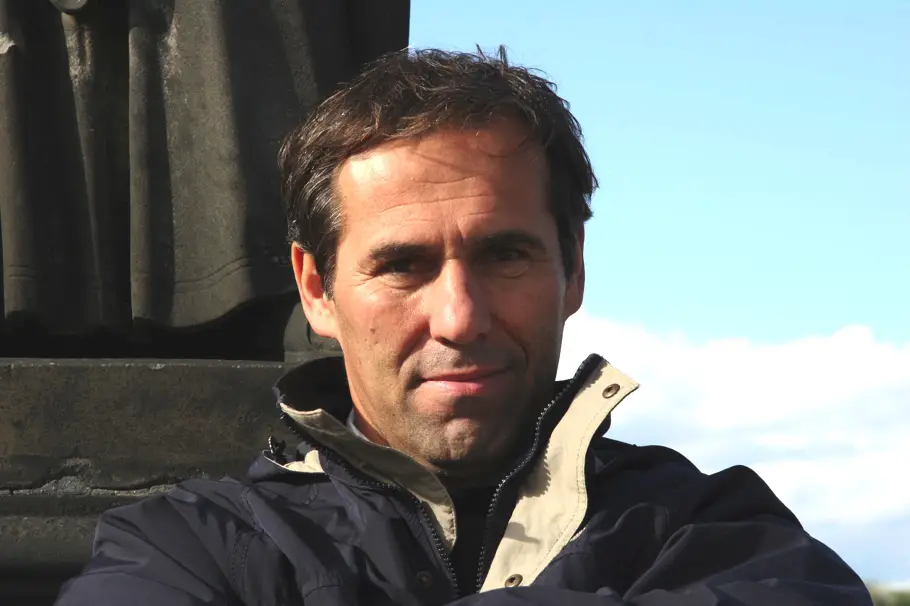 Jean-Michel Gathy talks exclusively with Adelto's Assif Majid. The award-winning architect heads up Kuala Lumpur-based Denniston International, which has been commissioned by some of the worlds best luxury hotels and hospitality brands such as Mandarin Oriental, Shangri-La, Amanresorts and One&Only to name a few.
His latest project is the luxurious Spa at the Chedi Muscat on the Gulf of Oman. The luxury Muscat resort has the largest spa in the city and the longest pool on the Arabian Peninsula. It really is breathtaking, and so is the Chedi Andermatt, Europe's first Chedi hotel, which was featured on Adelto earlier this year.
1.     Where were you born and where did you grow up?
I was born in Brussels, Belgium and I grew up in Liege from the age of five.
2.     What triggered your interest in architecture/design?
Since I was a child I have been passionate about the world, travelling and visiting famous monuments. I wanted to see them all (pyramids, Angkor Wat, Bagan, The Eiffel Tower, St Peter's cathedral and so forth).
My father gave me the opportunity to organise all our family holidays, and I would plan these around the important monuments that I was desperate to see. I would then proudly explain to my brothers and sisters all the intricacies of these monuments. This all started when I was only nine-years-old.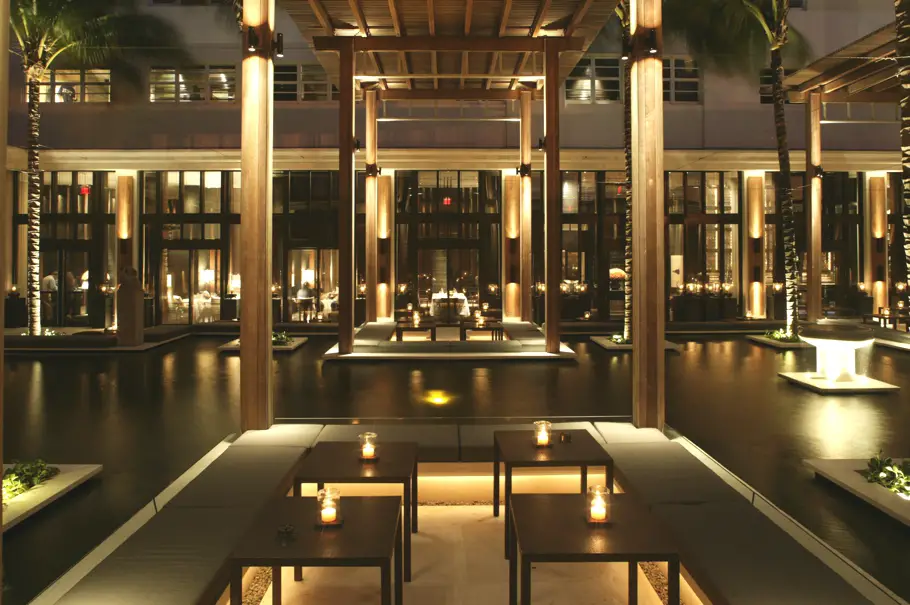 3.     How long have you been a working as an architect?
I graduated in 1978 and as such I suppose I have worked as a professional for thirty four years.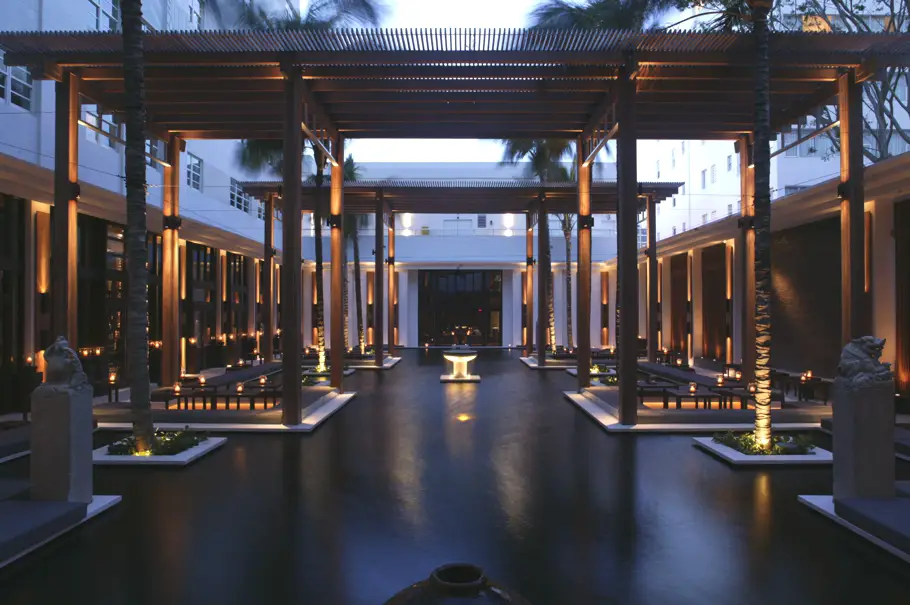 4.     Can you tell us a little about your first design project?
My first design project was the renovation of a historical monument in France. It was a small castle with beautiful and valuable historical components. It was one of the most memorable moments of my professional career.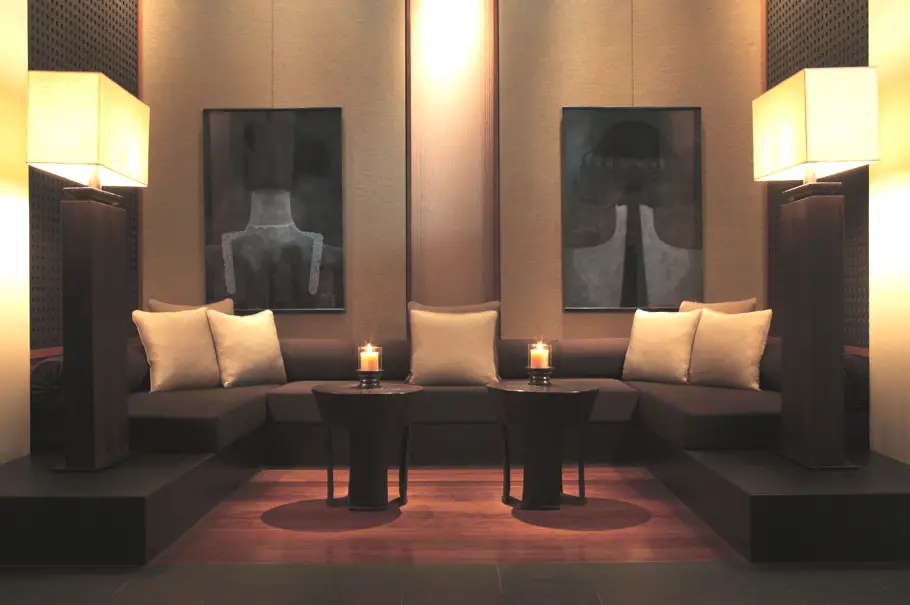 5.    In your opinion what is the most unique thing in your portfolio?
The fact that we have managed to concentrate all of our time, expertise and passion on the world's top boutique properties.
All our projects resonate 'Who is Who" in the hospitality business (Amanresorts, One&Only, Park Hyatt, Mandarin Oriental, Cheval Blanc, Armani, St Regis, Raffles, Setai and Chedi, Jumeirah etc).
We have received a very large number of awards and accolades for our work on all of these properties.
6.     What shows your technical proficiency best in your portfolio?
An integral asset of our portfolio is that for most of our projects, we have been appointed as architects, interior designers and hardscape architects. This results in an obvious design synergy between the three disciplines and therefore, creates a seamless, comfortable, yet dramatic product.
The technical proficiency in this case is the art of creating a financially viable property, which operates smoothly and is ultimately a satisfying experience for guests and residents.
7.     What is your favourite design website and magazine? And why?
I believe all design magazines have something different to offer to their readers.
Therefore, I could not choose a favourite design website and magazine as I find subjects of interest in all of them.
8.     What designers, artists and creative's inspire you?
I like the work of the late Geoffrey Bawa, Calatrava and AMP because the architecture is genuine yet can be dramatic or warm.
I like Cheval, Picasso, Botero but also, Rembrandt, Vermeer and Jan Steen. I find all of these artists have strong personalities and identities. I also like Asian art, Peruvian Art, the Mayas but also, the Romans, Greeks, Egyptians cultures for their accomplishments and contributions to the development of the world. I also love the Chinese, Japanese, Indian and Arabic cultures for their crafts and refinements and I love African art for their soul and the rhythm.
I love creativity, I love art. I like when things are spontaneous, genuine and truthful.
9.     Are there any projects that you enjoy tackling most?
Every project has challenges. Our job is to translate a brief into a vision whilst remaining within the set parameters of time, money, legal issues, the landscape of the site, users etc. Therefore, each project can be challenging yet is always exciting.
10.     How do you balance more traditional and modern elements in your design?
That is one of the most striking characteristics of our practice; the most vital point of action in my opinion is that when you start a project, you visit the location and try to understand the way local people live. These people know the weather conditions, the ground conditions etc and have fine-tuned over the generations the art of using these aspects in everyday life. So we take all of these fundamental characteristics of local architecture and infuse new technologies and commercial parameters. This allows us to create a harmonious property.
11.     Whose home would you most love to decorate/design? And why?
Anyone who would give me an extraordinary site and a lot of trust. And anybody who is not a penny pincher! Given the amount of passion and work required to design someone's home, the project always needs to feel worthy. I want to create a dream, rather than just placing bricks on top of one another.
12.     What trends for 2012 are you embracing the most?
I do not follow specific trends. I design according to briefs, to which I add my passion, emotion and professional knowledge.  What we design must last generations rather than just two years. Obviously, within the context of the above, we tweak our designs to include current details; these however can be adapted or replaced at a later stage to be relevant to new trends.
13.     Do you have your eyes on any dream projects?
Yes there are always dream projects on the horizon. Ultimately though, my ambition is to continuously improve the work we produce in our office, to become an example as a professional, and to offer my team a comfortable future.
14.     What would be your advice to budding designers/architects?
Build realistically. Put aside your ego and remember that your architecture should serve its intended purpose. You do not design for yourself. Nevertheless, put all of your effort and passion into each design. A project will succeed and will last if you give it a chance.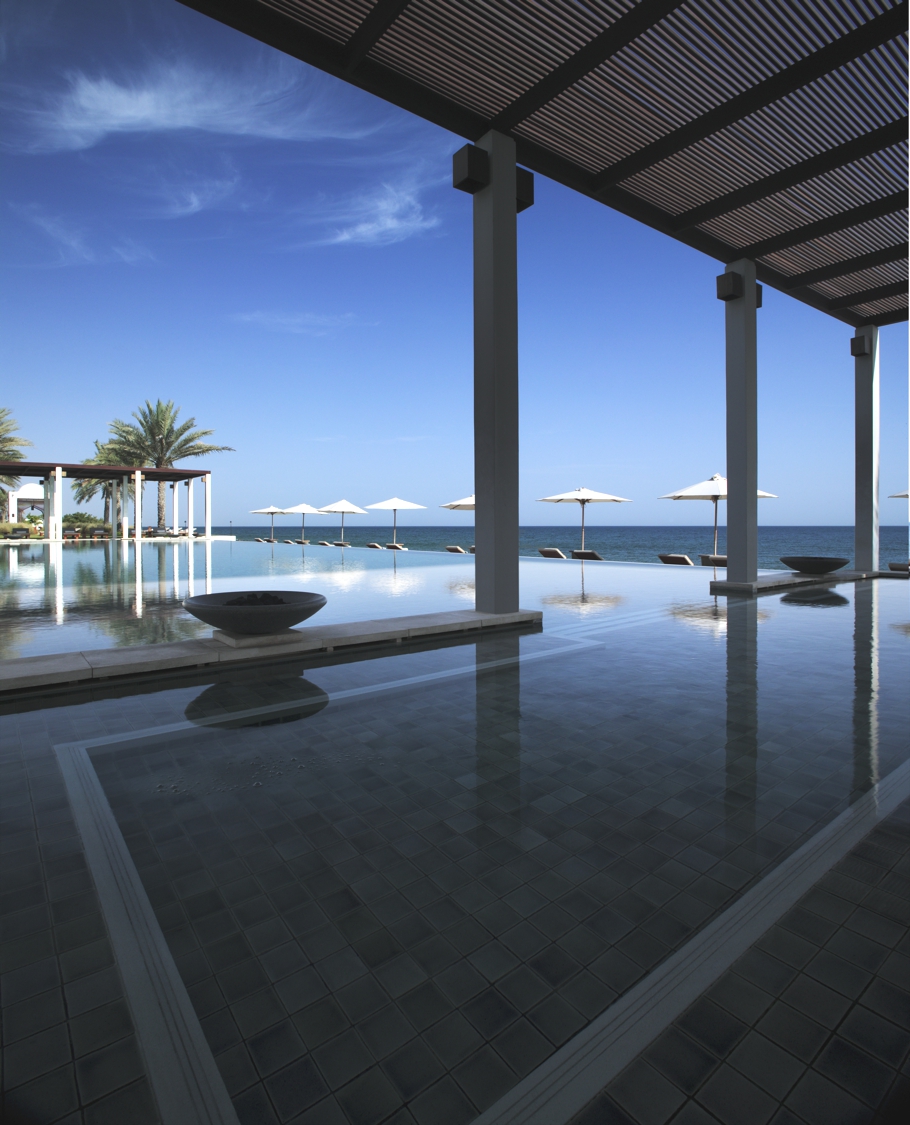 15.     What's next for you?
I will continue to build up our team and try to share great moments of synergy, allowing our reputation to grow within the design field.
16.     Can you tell Adelto readers a unique fact yourself you that no one knows?
I am too soft hearted with my clients and I end up becoming friends with most of them.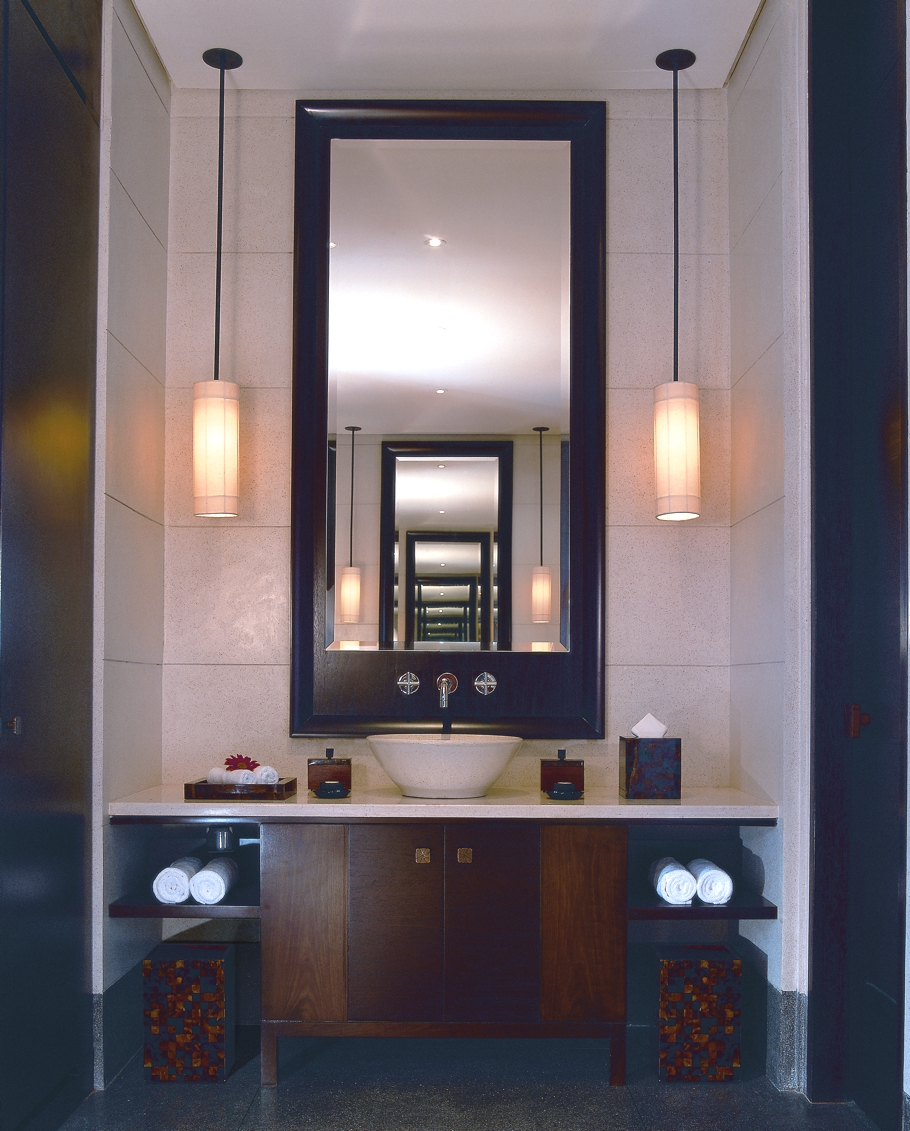 17.    And finally what is Kuala Lumpur's  best kept secret?
It has to be Zipangu, it's a Japanese restaurant at the Shangri-La hotel in Kuala Lumpur.
Love Interior Design & Exotic Travel? Follow us..
November 9, 2012 | Professionals | View comments