Luxury-Homes-London-09
Love Interior Design & Exotic Travel? Follow us..
July 29, 2013 | | View comments
- Other articles you may enjoy -
Guadalajara, Mexico-based Agraz Architects have completed the X House. The house is a master-class of elegance, simplicity modern home which encapsulates a private, contemporary and comfortable feel throughout the house.
- READ MORE -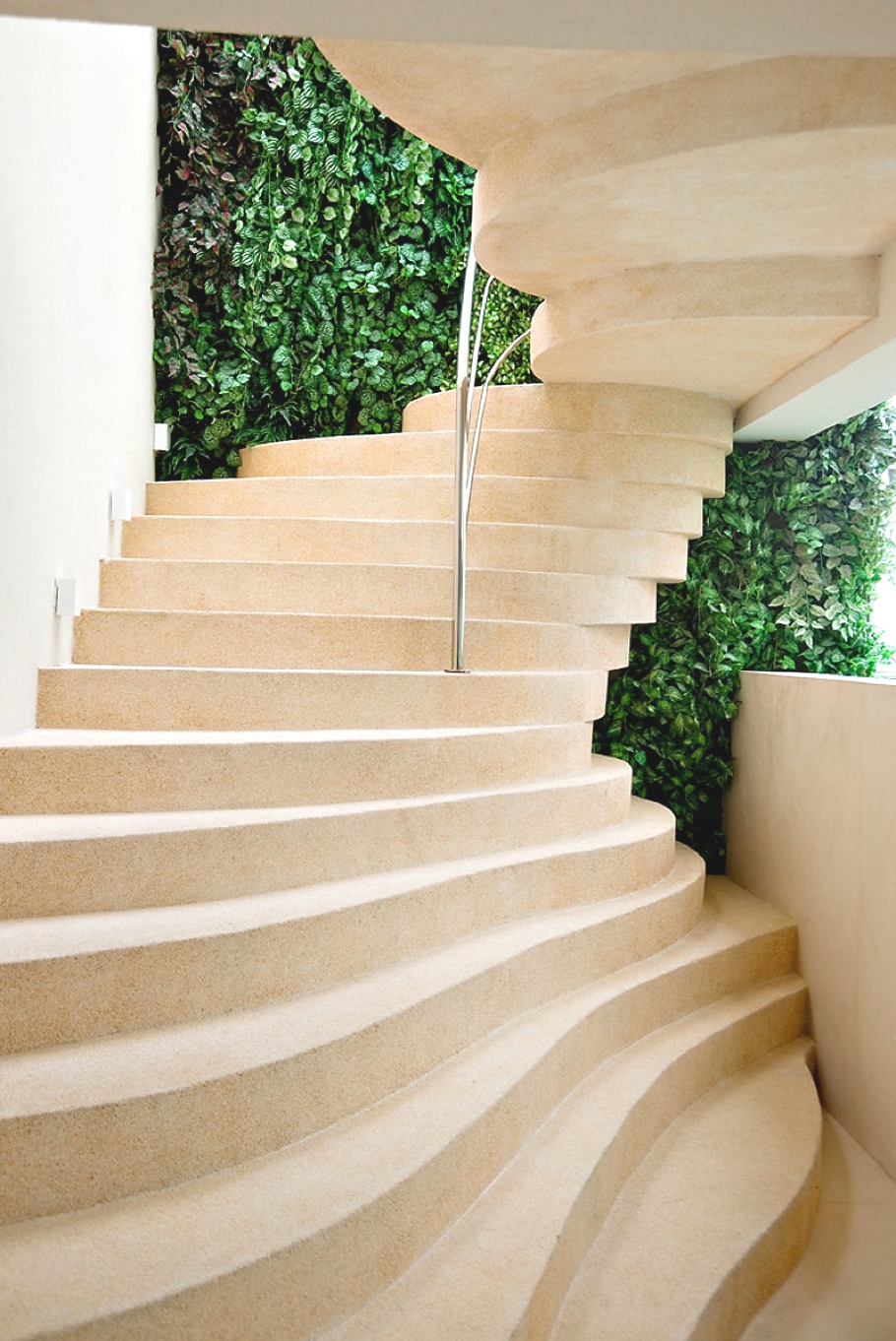 Sao Paulo-based design studio Fernanda Marques Arquitetos Associados has completed the Malibu Residence project. This luxury duplex apartment can be found in Malibu, California, USA.
- READ MORE -