3 Head Road 1843 by Antoni Associates
Love Interior Design & Exotic Travel? Follow us..
November 22, 2011 | | View comments
- Other articles you may enjoy -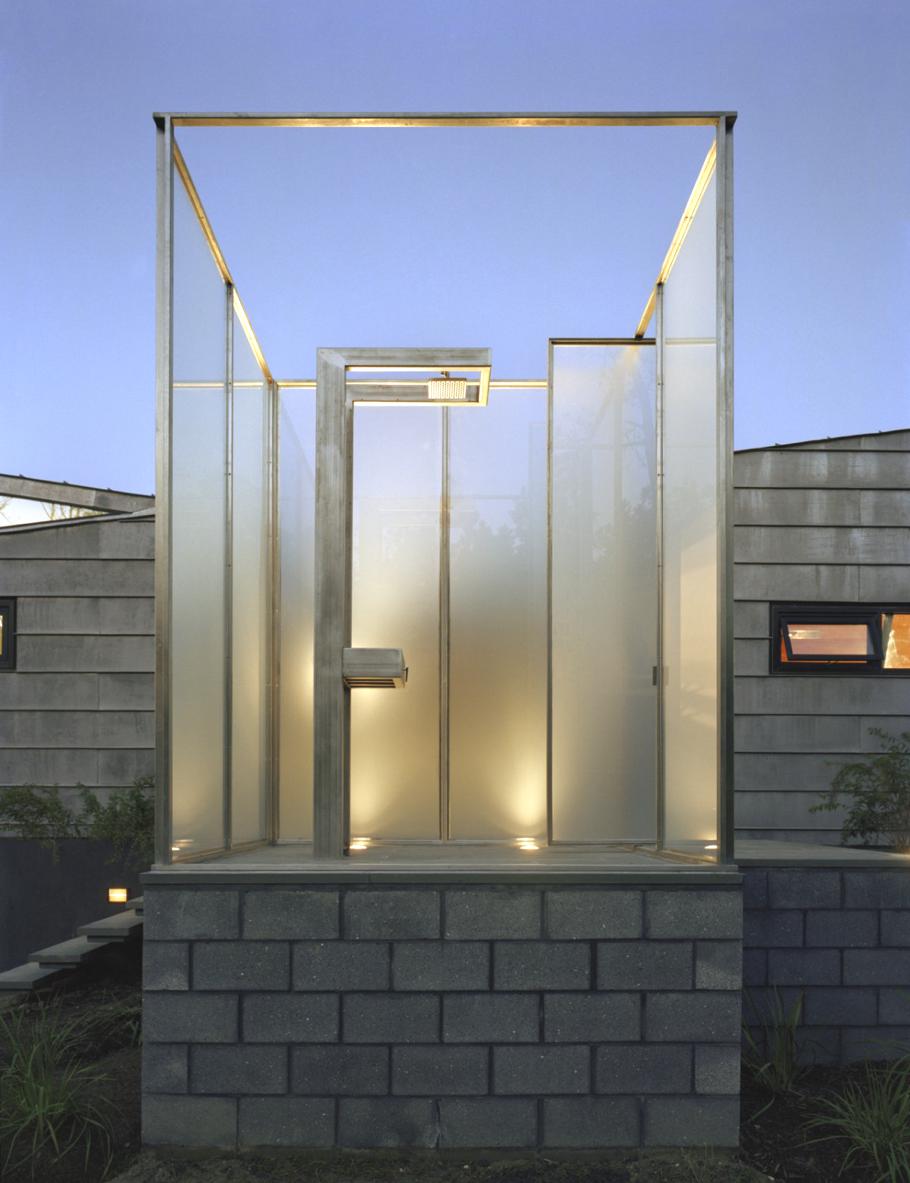 Architect David Jameson a Virgina-based design studio has designed this contemporary house on Hoopers Island in the US state of Maryland.
- READ MORE -
Cambridge-based architectural practice, William O'Brien Jr, have designed the Twins: Houses in Five Parts project. The two holiday homes have been designed for two brothers and can be found in New York, US.
- READ MORE -