luxury-homes-for-sales-mallorca-adelto-06
Love Interior Design & Exotic Travel? Follow us..
September 22, 2014 | | View comments
- Other articles you may enjoy -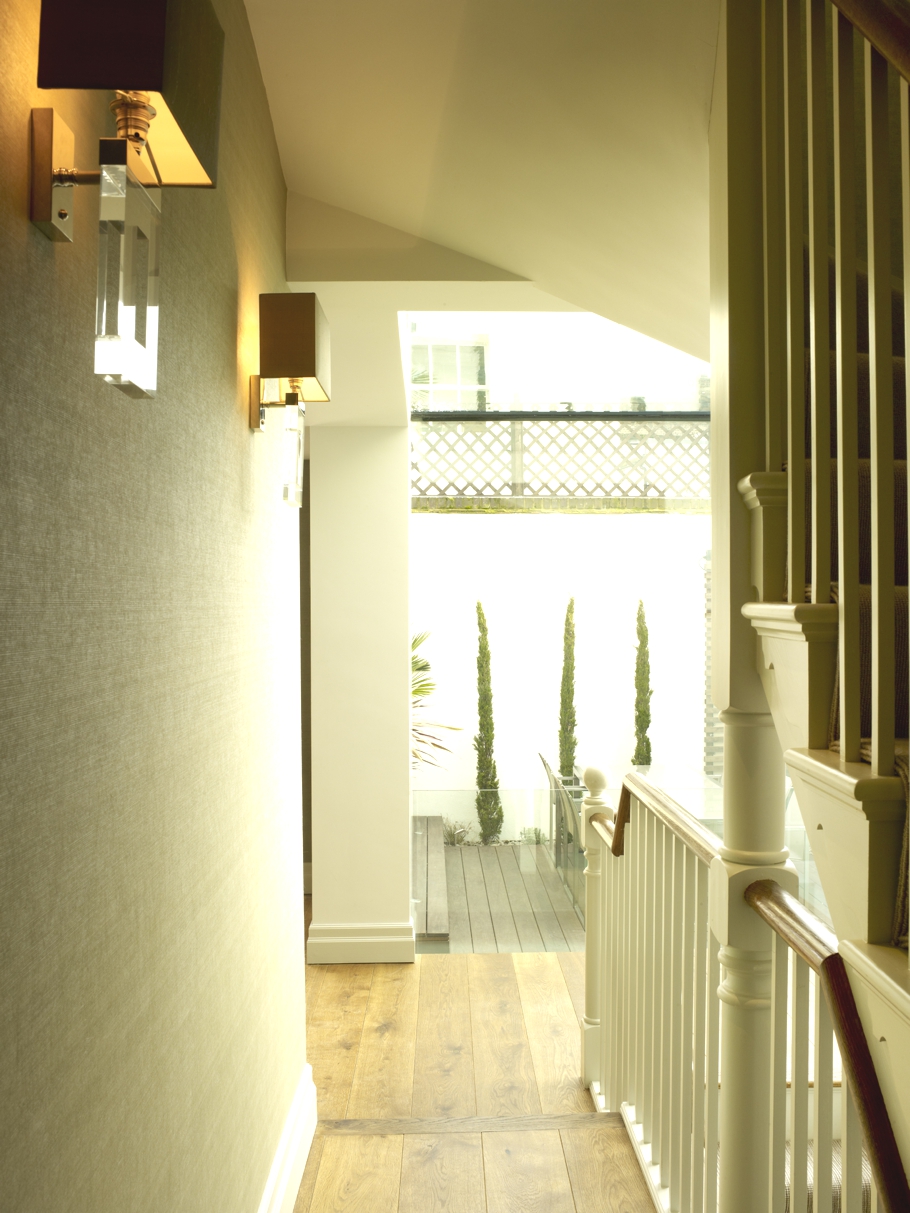 The Crescent has been renovated by London-based Oxford and London Building Consultancy, who offer a boutique design and contracting service. The contemporary London property can be found in London, England.
- READ MORE -
Cadence Architects have designed a commercial building in Bangalore, India. It oozes a contemporary, modern and luxurious feel, even from the exterior of the building.
- READ MORE -