5 Eagle Ridge Residence by Gary Gladwish Architecture
Love Interior Design & Exotic Travel? Follow us..
November 2, 2011 | | View comments
- Other articles you may enjoy -
Bangkok-based architectural practice, Openbox Architects, has designed the Garage Of The Bears project. Completed in 2013, this quirky garage space was designed to house the owner's unique collections. The home is located in Bangkok, Thailand.
- READ MORE -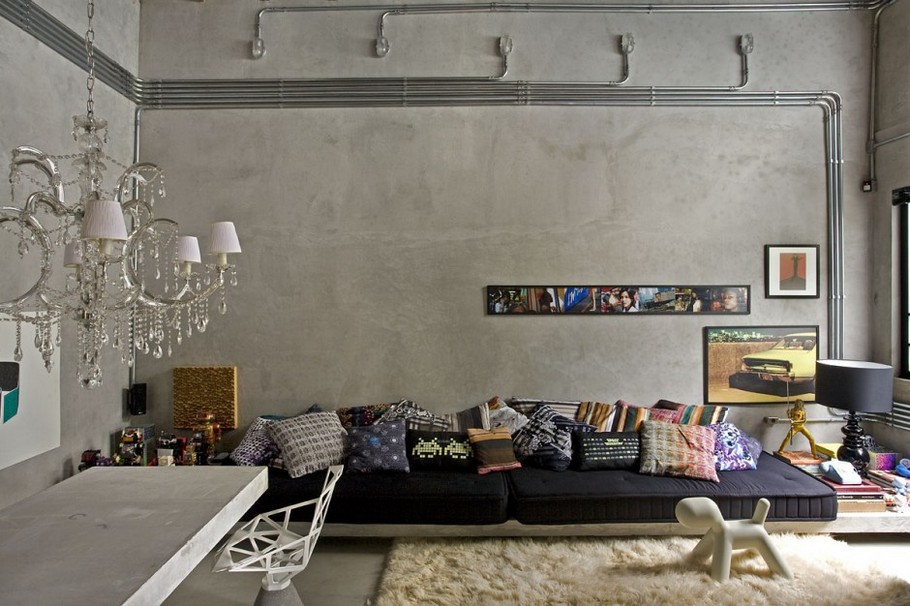 The young Brazilian architect Guilherme Torres chose to live in a small studio in Londrina, Brazil. The place would lodge an artist's painting atelier and was under redecoration for over 10 years by the architect himself. The present project came to life due to several problems found in the building such as electricity mains and […]
- READ MORE -