6 Family House in Klokocná by Studio Pha
Love Interior Design & Exotic Travel? Follow us..
November 26, 2011 | | View comments
- Other articles you may enjoy -
This contemporary LA property, currently for sale with LA Classic Estates, with its clean lines and modern interior design, also features jetliner views over LA`s Sunset Strip. The property is built using a combination of steel, glass and stone intertwined with state-of-the-art lighting and electronic finishes. The kitchen features a large one-piece imported green glass marble […]
- READ MORE -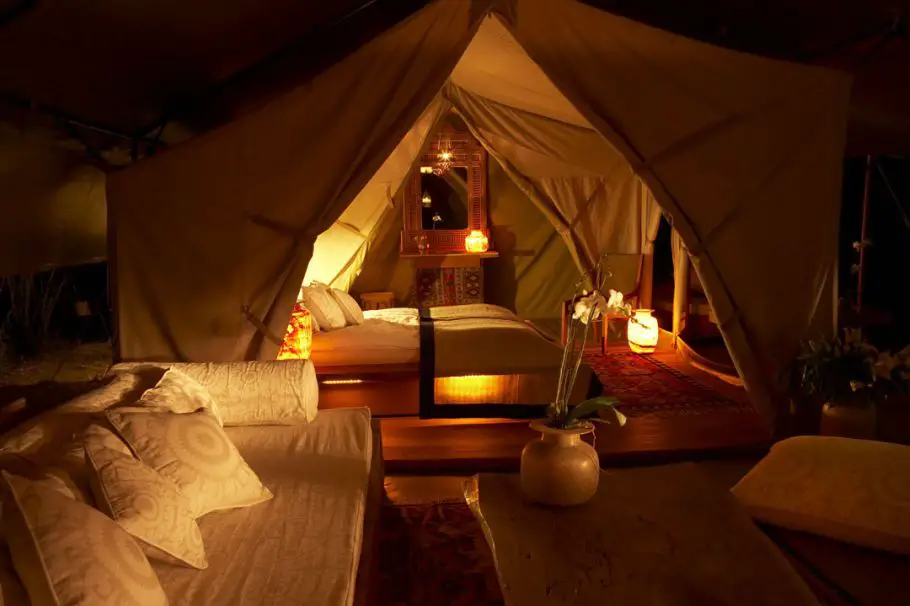 Located in the heart of the Massai Mara in Kenya, Naibor offers guests a chance to experience luxury in true wilderness.
- READ MORE -